Cutomat is an automated clipping path service. Clients submit their tasks and workers do their work to cut out objects from photos.

We are looking for professionals in the field of clipping path. If you are the one — join us by clicking the button below.
How much will you earn?
The reward depends on complexity of the task.
Here are some examples: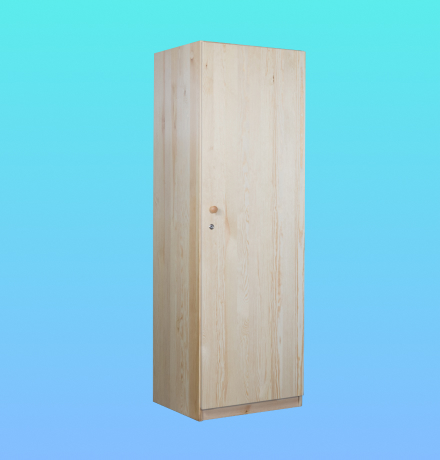 $0.3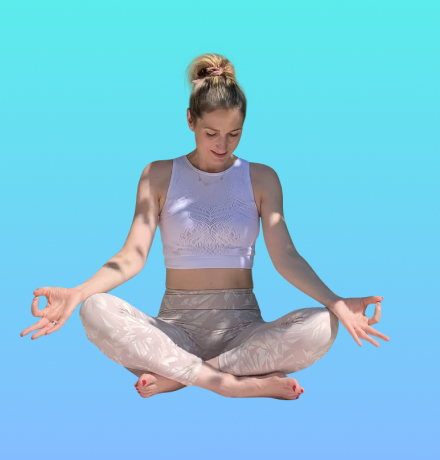 $0.7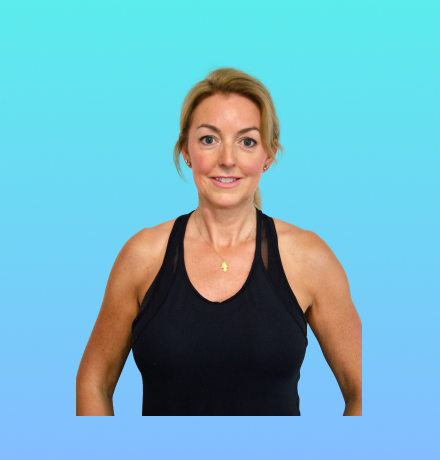 $1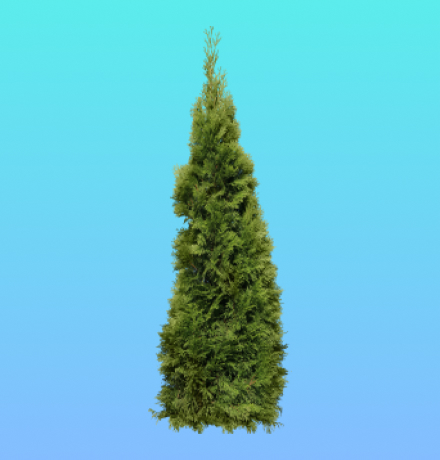 $1.4
Payout methods are negotiable. For now we can send you money with any method you choose from PayPal to Bitcoin.
If you want to join, please submit this form